SSL Certificates - EssentialSSL
Comodo EssentialSSL Certificate
Protect your customers from identity theft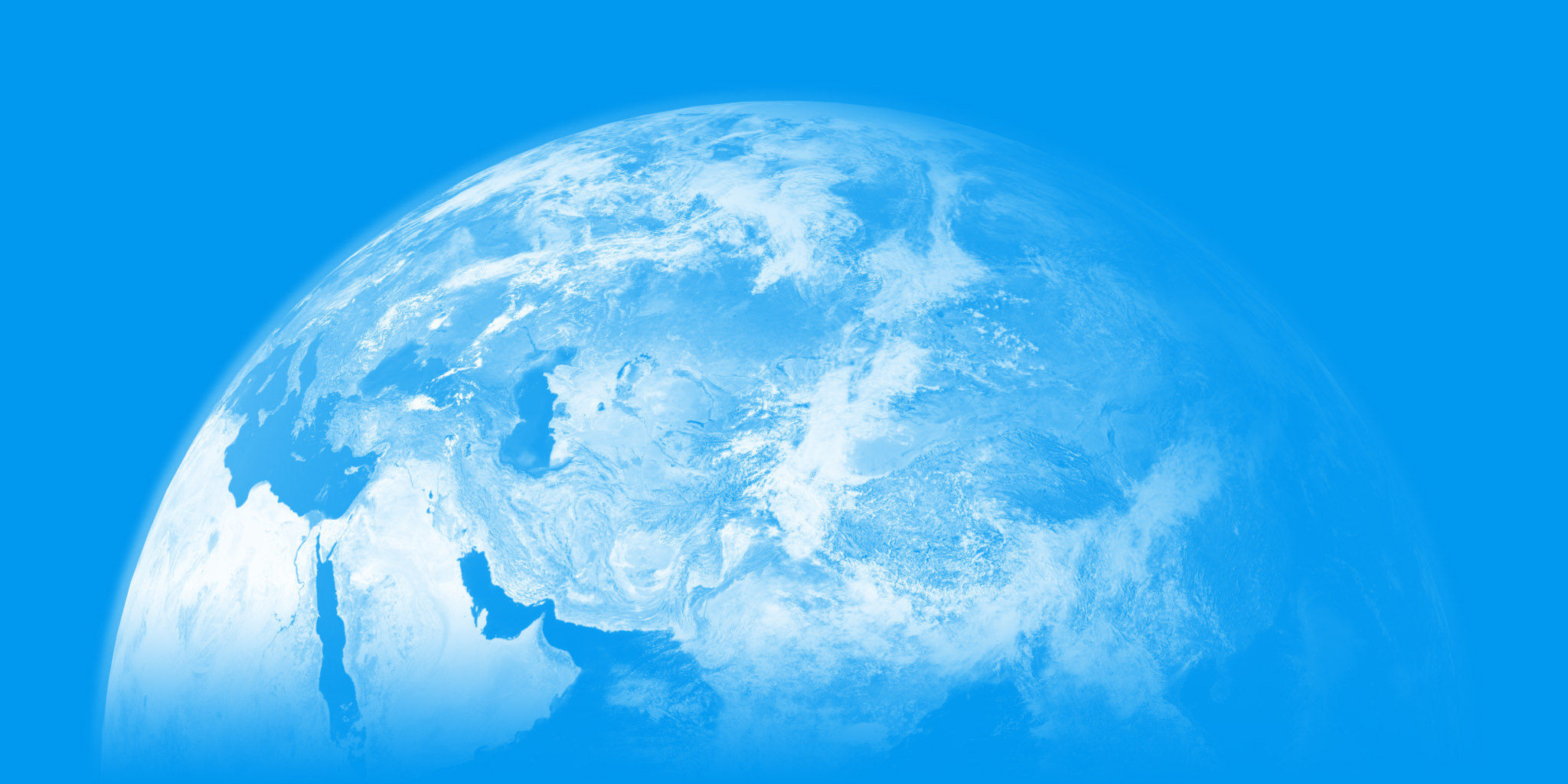 SSL CERTIFICATES / EssentialSSL
Comodo EssentialSSL
If you have a small or medium-sized online business, EssentialSSL is a perfect SSL solution. With an EssentialSSL certificate, you get unlimited reissues, mobile browser support, and a free Comodo Site Seal. The Comodo Site Seal is invaluable to business that need their customers to understand how trustworthy they are, as Comodo has been a major player in web security for over twenty years. Additionally, it can help your site's performance in the search engines, as user security is now a ranking factor in their algorithms. Like all of ION's SSL solutions, this affordable certificate provides the encryption and validation that today's savvy internet users require.
Great for personal websites or social media
Domain Validation
Single Domain
Encryption (up to 256-bit)
This inexpensive domain validation certificate is usually issued within 15 minutes and involves no paperwork
Features
| | |
| --- | --- |
| Brand | Comodo |
| Domains Included | 1 |
| Add'l Domains | |
| Great for | Personal Websites |
| Validation Level | Domain (DV) |
| Paperwork | |
| Secures | www.site.com and site.com |
| Local Domains | |
| Mobile Support | |
| Assurance | Medium |
| Refund | 15 days |
| Warranty | $10,000.00 |
| Browser Support | 99.9% |
| Reissues | Free, unlimited |
| Key Length | RSA key length from 2048-bit |
| Encryption | up to 256-bit |
What do you get with EssentialSSL Certificate ?
ION's commitment to security
Domain Validation
Comodo checks domain ownership before issuing the certificate. Domain-validated certificates are usually issued in just minutes.
Single-Domain Security
The Comodo process provides security for a single domain name with EssentialSSL.
$10,000 Warranty
With EssentialSSL, Comodo provides a $10,000 warranty for your customers, should any of them ever incur a loss due to a mis-issued certificate.
Static Site Seal
You'll receive a free static Site Seal with your SSL certificate. Place the seal on your site as an ongoing reminder to your customers that shopping on your site is safe and secure.
No Paperwork
Comodo handles all validation over the internet, so you can say goodbye to the time-consuming hassle of paperwork.
15-Day Refund Policy
We want you to be satisfied with your purchase. Every Comodo EssentialSSL comes with a 15-Day Refund Policy, so you can take time to be sure you have the SSL you need.