SSL Certificates - EssentialSSL Wildcard
Comodo EssentialSSL Wildcard
Protect your customers from identity theft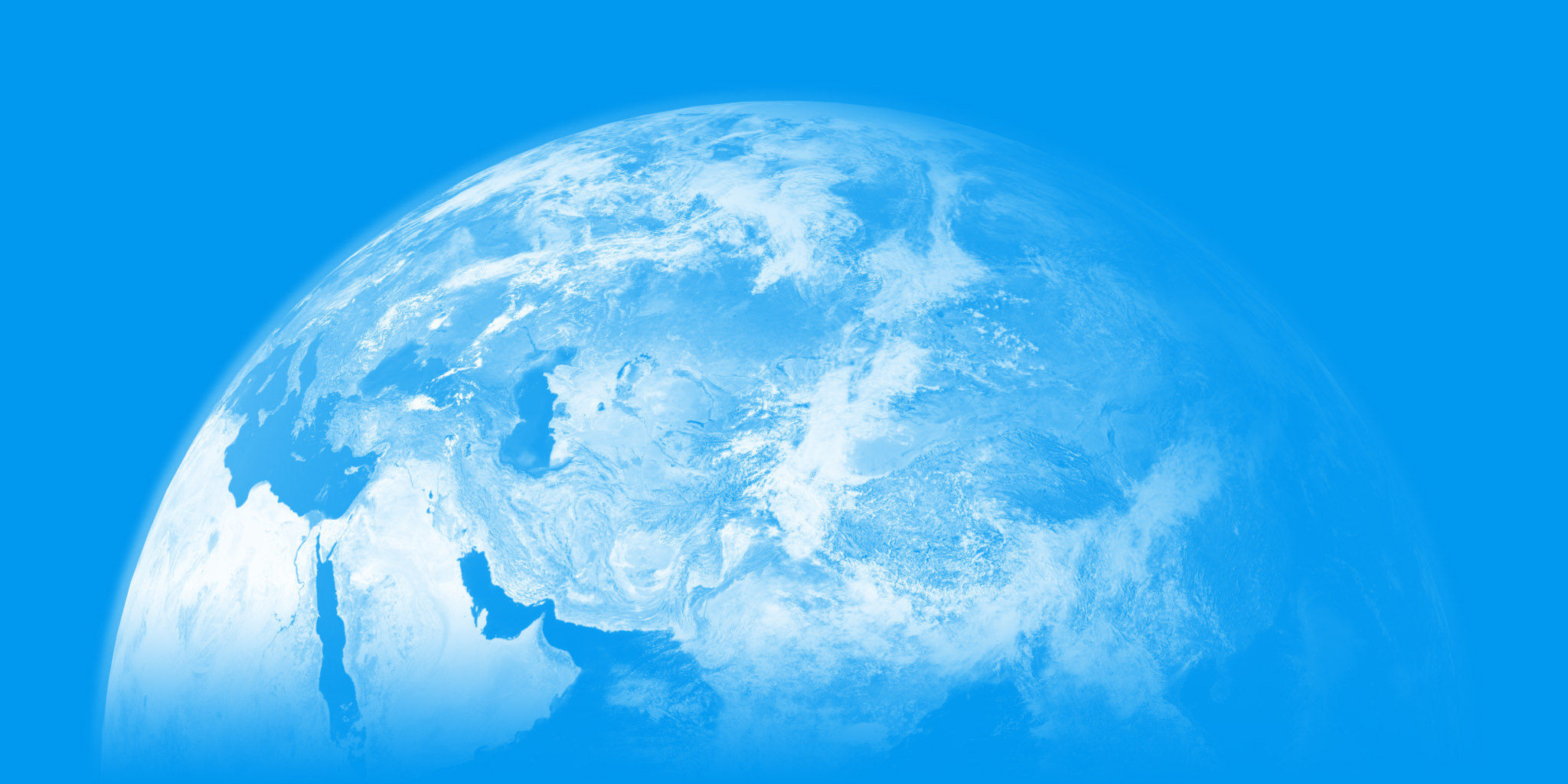 SSL CERTIFICATES / EssentialSSL Wildcard
Comodo EssentialSSL Wildcard
The EssentialSSL Wildcard certificate is a great value for small and medium-sized businesses. With this wildcard SSL certificate, you can quickly and easily secure an unlimited number of sub-domains hosted on the same domain name. For example, an EssentialSSL Wildcard certificate issued to *.yourdomain.com is valid for: www.yourdomain.com, secure.yourdomain.com, mail.yourdomain.com, etc. Like all SSL solutions from ION, this wildcard certificate provides the encryption and validation that builds customer trust in your business.
Great for E-commerce, corporate, NGO, or governmental websites
Domain Validation
Wildcard
Encryption (up to 256-bit)
This inexpensive domain validation certificate is usually issued within 15 minutes and involves no paperwork
Features
| | |
| --- | --- |
| Brand | Comodo |
| Domains Included | 1 + all one level sub-domains |
| Add'l Domains | |
| Great for | Ecommerce |
| Validation Level | Domain (DV) |
| Paperwork | |
| Secures | mysite.com, www.mysite.com, login.mysite.com, mail.mysite.com |
| Local Domains | |
| Mobile Support | |
| Assurance | Medium |
| Refund | 15 days |
| Warranty | $10,000.00 |
| Browser Support | 99.9% |
| Reissues | Free, unlimited |
| Key Length | RSA key length from 2048-bit |
| Encryption | up to 256-bit |
What comes with Comodo EssentialSSL Wildcard?
Security for unlimited subdomains of a single domain
Domain Validation
Comodo checks domain ownership before issuing the certificate. Domain-validated certificates are usually issued in just minutes.
Broad Support
This certificate is a true wildcard. That makes it a quick and easy process to secure an unlimited number of subdomains for the same domain name.
$10,000 Warranty
EssentialSSL Wildcard certificates carry a $10,000 warranty. This is the amount Comodo will pay out to your customer, should he or she ever incur a loss due to a mis-issued cert.
Site Seal
You get a free static Site Seal with your purchase of this certificate – a handy visual cue for your customers, reminding them that your site is trustworthy.
Online Validation
Comodo manages the validation process over the internet, so there's no paperwork involved. Your certificate will be issued quickly, with no hassle.
15-Day Refund Policy
We want you to be sure you have the right certificate for your needs. That's why Comodo's EssentialSSL Wildcard comes with a 15-Day Refund Policy.