SSL Certificates
SSL CERTIFICATES
Protect your users' data online with SSL security
What is AN SSL Certificate ?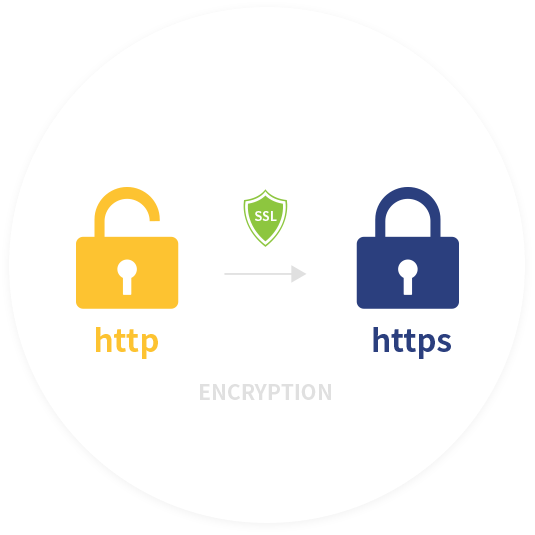 An SSL certificate acts as third-party verification for a website's security. It verifies the strength of the Secure Socket Layer encryption used when a user connects to the site and connects that encryption to the organization or individual that owns and maintains the website. SSL certification and validation are a necessary piece of web security for any business that collects information from its users.
Different SSL certificates provide different levels of security, depending on the level of protection and security features your website and its users need. You may be familiar with visual elements such as Site Seals, the HTTPS:// protocol appearing in the URL, but there are less-visible functions that help protect your website and visitors.
No matter what level of security you choose, your users will recognize that your site is safe, and that leads to greater trust in your brand online.
HOW TO choose AN SSL Certificate
Level of Validation
Number of Domains Secured
A Trusted Brand
Single Domain SSL

Perfect for blogs, personal websites, and Facebook apps. It does not verify the site owner information and is not recommended to be used for e-Commerce or sites that have a user login.

Easy to activate
Available in 15 minutes or less
No paperwork needed

Learn more

Validation is a key feature of SSL certification.
Here's how they differentiate from each other.
As their name implies, Single domain SSL certificates only secure a single unique domain or subdomain.
Wildcard SSL certificates let site owners secure multiple subdomains under a single unique domain.
Multi-domain SSL certificates allow multiple unique domains and subdomains to be secured with a single certificate.
Single Domain SSL

Single domain SSL certificates provide security for a single unique domain name or one subdomain. For example:

domain.com or domain.us or domain.org
or subdomain1.domain.com or
subdomain2.domain.com

Learn more

Wildcard SSL

Wildcard SSL certificates allow site owners to provide security for multiple subdomains on a single unique domain. A wildcard SSL certificate issued to *.domain.com can be used to secure hostnames such as:

domain.com; www.domain.com; login.domain.com; mail.domain.com
subdomain2.domain.com

Learn more

Multi-Domain SSL

Site managers with multiple domains can use a multi-domain SSL certificate to secure several websites by including many domains on one certificate. It's ideal for organizations with multiple unique domains hosted on a single server. For example:

blog.mysite.com, secure.mysite.co.uk, payment.mysite.net, blog.mysite.org
subdomain2.domain.com

Learn more
Comodo, Inc. is the world's #1 trusted SSL certificate provider,
offering site owners and managers best-in-class security, trust,
and compliance at a great value.

We believe our exclusive partnership with Comodo will streamline
our customers' experience, allowing us to provide the best website
security products on the market with competitive pricing.
SSL Certification in Four Easy Steps
After you purchase an SSL certificate, it needs to be activated.
After activation, you'll receive installation instructions.
From that point, you can manage your certificate in the ION Account Panel.
1
Buy It
Begin by purchasing the right SSL certificate for your needs. Choose from the three types listed above.
2
Activate It
You'll be able to activate your SSL certificate from the Account Panel immediately after purchase (or at a later time, if you choose.) CSR code assignment and domain name indication will occur during the activation process.
3
Install It
You will receive instructions on how to install your SSL certificate once it has been validated and issued. Click here for more information on the installation process.
4
Manage It
You may manage your SSL certificates (including renewal and reissuance) in your Account Panel.
WHAT COMES with an SSL Certificate ?
Every SSL certificate issued by ION comes with these great features.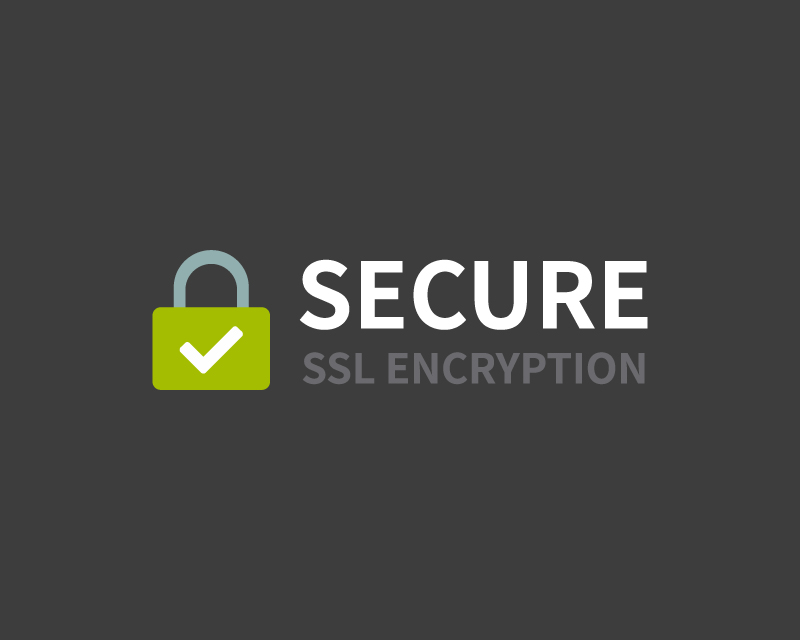 SSL Site Seal
The site seal offers visual proof of the security provided by your website's SSL certificate. It's so important, in fact, that it's become the main reason many website owners and managers buy an SSL certificate as most web users know to look for it. Seals vary in appearance depending on the type of SSL certificate issued, but they all mean the same thing: your user's data is protected.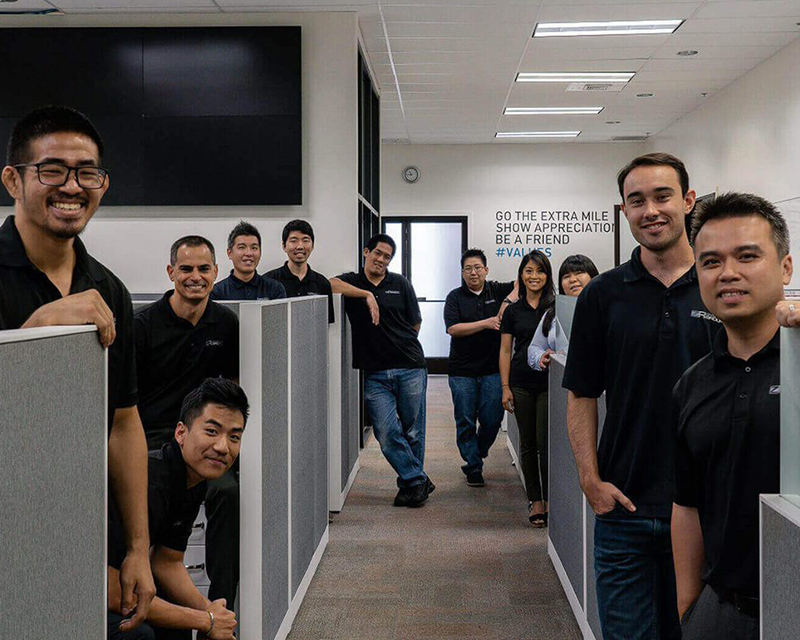 Top-Tier Support
ION.Krypt is known for providing best-in-class customer service thanks to our stellar support team. ION.Krypt support staffers are some of the most polite, helpful people in the business, with a wealth of knowledge about every product and service we offer. You can rest easy knowing that they're available 24/7 to answer your questions and offer advice about your SSL certificate purchase.
Browser Ubiquity
ION's experts have hand-picked our SSL certificate selection to ensure the broadest popular browser compatibility. Our certificates are supported by all the popular browsers, which means that whichever one you use will recognize ION's SSL verification, keeping the browsing experience hassle-free. Your users will never wonder if the company issuing the certificate is real or whether protection is guaranteed.
Encryption Level
The level of security provided by an SSL certificate is determined by the number of bits used to generate the encryption key. That key is then used to encrypt the data. Most of our SSL certificates use either 256-bit or 128-bit encryption, depending on the capabilities of web browser and server. Both 256- and 128-bit are industry standard for data protection.